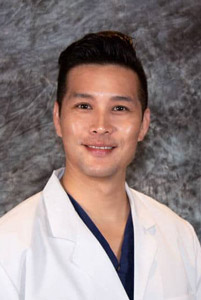 Learn more about Dr. Kang soon!
Meet Our Team
Dr. Minseok Kang is proud to present our amazing team! Dedicated and understanding, our team brings laughter to our office as they engage with our patients and provides you with the education and attentiveness you deserve. We have team members who speak English, Chinese, Cantonese, Spanish, and Korean, and they are happy to engage with you as we help you with your dental care in Surprise, Arizona. Call Premier Dentistry & Implant Center at 623-466-6322 to meet with our dentist today!
Check back for more about our team!